Individual Career Coaching Services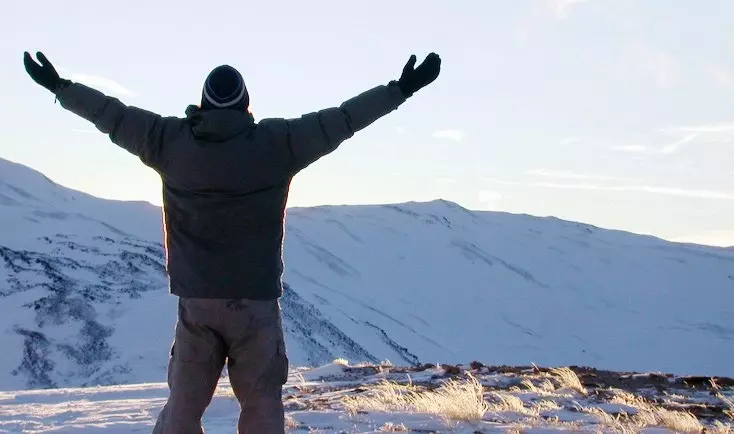 Need a change of job?
At a crossroads in your career?
Feeling demotivated or frustrated with your work?
Not using your key skills and talents?
CTI can help you with one-to-one coaching sessions using our interactive Personal Career Development workbook. In these sessions we will help you to identify your key skills, explore your career options, produce an effective CV or application, and prepare for job interviews.
Read what our individual clients have said about us